Posted: Nov 5th, 2012
The Presidents Speak Out for Single Payer Healthcare
On Oct. 29, 2012, at a satellite session of the American Public Health Association's annual conference in San Francisco three past, present or future presidents of physician associations explained eloquently why they support single payer healthcare.  The session was organized by Single Payer Now.  Click a video below to play it, then click on its bottom right corner to expand it.
I  Introduction

Don Bechler, Organizer, Single Payer Now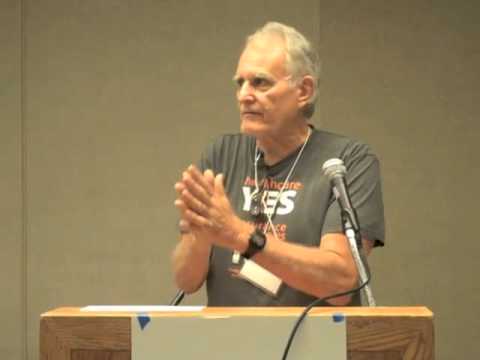 II  Economics of Single Payer
Walter Tsou, MD, past President of the American Public Health Association (APHA) and former Philadelphia Public Health Commissioner.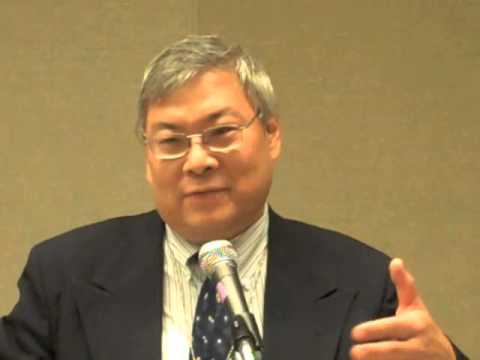 III  A Physician's Perspective on Single Payer
Andy Coates, MD — President Elect, Physicians for a National Health Program (PNHP)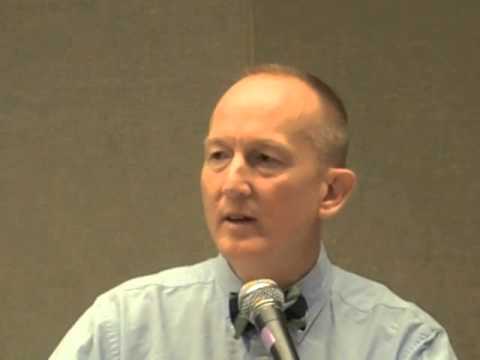 IV  Audience Q&A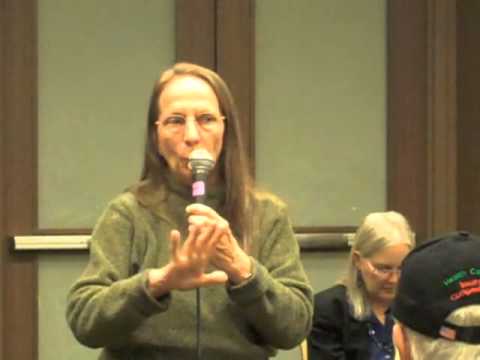 V  How Hawaii is embracing Single Payer
Stephen Kemble, MD, President of the Hawaii Chapter of the American Medical Assn.